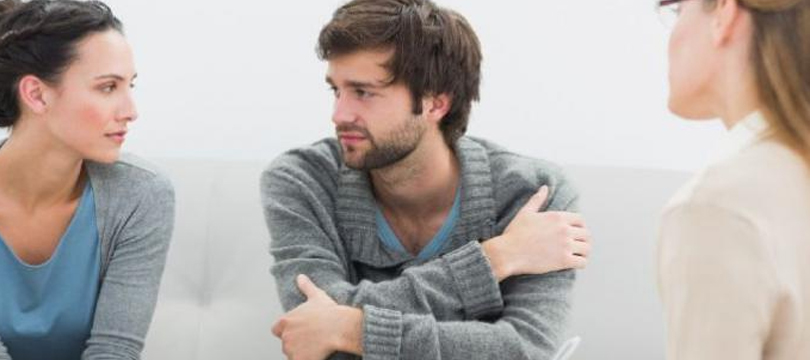 7

to

11
March.22
19

to

23
Sept.22
13

to

17
March.23
18

to

23
Sept.23
This course is aimed at teachers and school staff from pre-school level to primary, secondary, vocational, adult and special needs education, staff of non-government organizations, government and policy makers and company staff as well as students and all those who are interested in professional orientation in educational context. The course will focus on competence framework and engaging innovative techniques for professional orientation.

The methodology of the training is based on a combination of three important elements:

Provision of knowledge required (theory)
Use of training tools, such as case studies, videos, games, animations & exercises (practice – hands on experience)
Feedback/reflection (review)
Competences to be acquired by the participant:
Understanding of role and opportunities for professional orientation at all levels of education.
Improving the participants' entrepreneurship competences.
Understanding how professional orientation can be incorporated into lessons and school curriculum.
Understanding competence based approach to education and its significance in professional orientation.
Developing communication, collaboration, presentation, problem solving and negotiation, critical and creative thinking skills.
Learning The Mantle of The Expert technique and how it could be used to integrate professional orientation in educational context.
Enhancing understanding of the potential simulations and role play have for integrating professional orientation into education on all levels.
Providing and exercising creative ideas and practical resources for successful implementation of professional orientation in education in different school settings (arts and crafts, science, language, citizenship, computer science, management, etc.) to be used with pupils as well as with staff.
Promoting intercultural awareness.
Sharing experiences of integration and models of professional orientation from different organizations in order to help each of us to be more effective in our work.
Developing the online collaboration platform for preparation, dissemination and networking in order to develop future partnerships and projects.
Strengthening the European collaboration among people dealing with professional orientation in education in different contexts.
Providing insights into different education systems.