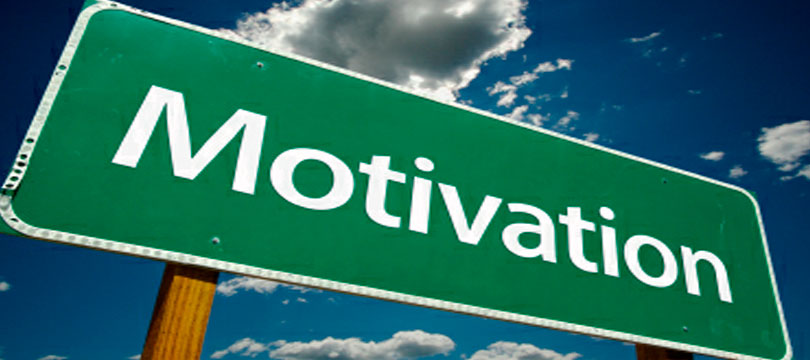 7

to

11
March.22
19

to

23
Sept.22
13

to

17
March.23
18

to

23
Sept.23
This training is designed for persons who teach who lead or work in schools, its' main goal being to understand how pupils management works and creating a better learning experience for the students by motivating them to do the right things.

Motivation Management it's a methodology that gives the students the abilities and know-how of creating classrooms with great bonding, productivity and more fun and motivation. Motivation Management Course covers practical and theoretical lectures on development of personal motivation as well as professional attitude relating communication ability, workplace relationships and positive manner. Sessions are practical, including a focus on work ethic, excitement and company synergy through engaging and motivating managers, teachers and other staff.

This course is designed for anyone who needs to get the best from themselves and other people by enhancing motivation in their work areas.

The methodology of the training is based on a combination of three important elements:

Provision of knowledge required (theory)
Use of training tools, such as case studies, videos, games, animations & exercises (practice – hands on experience)
Feedback/reflection (review)
Competences to be acquired by the participant:
Understanding staff engagement and motivation.
Positive delegation, how to ensure you are developing your staff.
Learning definitions of key motivation terms and concepts.
Understanding how human nature works to motivate employees.
Developing 3 common ways to influence motivation.
Recognizing and exploring different management models.
Emotional intelligence and NLP.